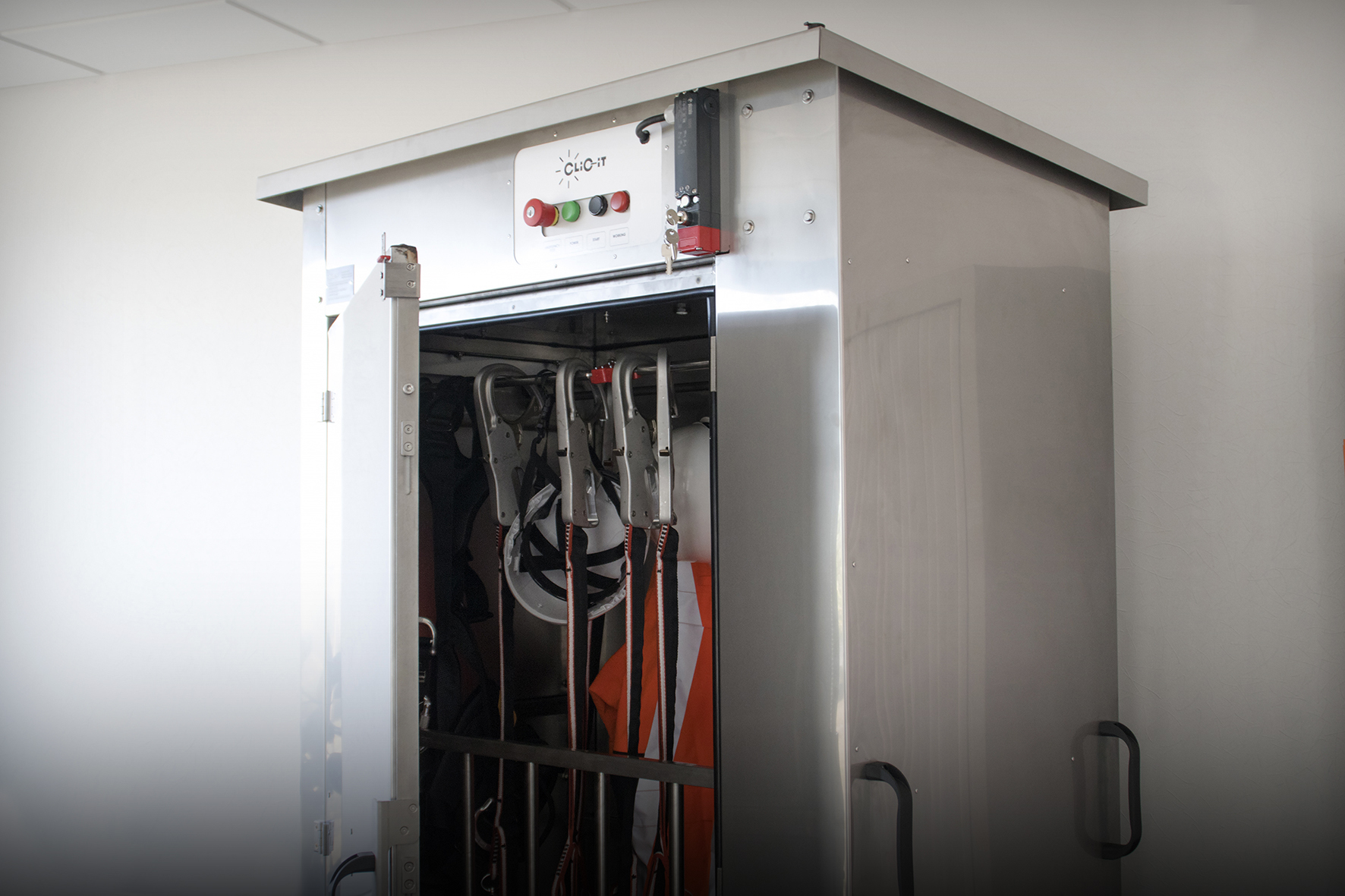 C-RACK
OZON
Disinfection cabinet with ozone gas
CONTACT
SEE THE VIDEO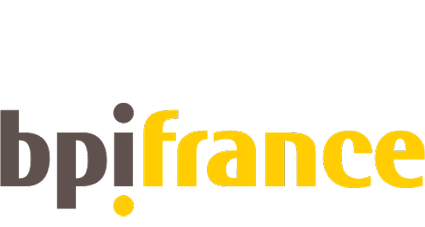 C-RACK
OZON
Disinfection cabinet with ozone gas
CONTACT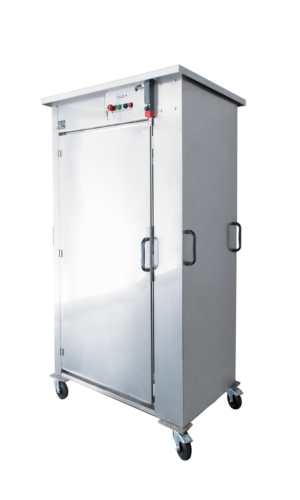 DISINFECTION CABINET
C-RACK OZON
Disinfection cabinet with ozone gas, C-RACK OZON allows the disinfection of all materials, toolings, equipments. Safe for the equipment and the operator. The ozone generator diffuses a gas inside the cabinet at the recommended threshold for a complete and perfect disinfection.
Ozone gas is 50 times more powerful and acts 3000 times faster than chlorine
Ozone gas is 50 times more powerful and acts 3000 times faster than chlorine. Ozone (03) naturally breaks down to oxygen. With appropriate concentration rate and exposure duration, all types of bacteria, viruses, moulds, fungi and bad odours are eliminated. This sanitation method ensures an optimum cleanliness of the equipment, without chemical product or moisture.
SECURITY

---
Complete sealing of the cabinet
The door automatically locks during
the cycle and opens only when
the concentration of ozone inside
the cabinet returns below the acceptable
threshold according to INRS
Can only be switched on with a key
QUALITY

---
Strong and durable (100% inox)
Tested and controlled at 100% in our workshop
2 years warranty
Maintenance contract by approved operator
APAVE and "Institut PASTEUR" Certification
ECONOMIC
Ozone is drawn from ambient air and fed back in the cabinet without any other intake : eliminates the need to purchase, transport or store consumables. Run on electricity (230V)
AUTOMATIC
After locking the cabinet, just press a button to start the disinfection process automatically. The C-RACK OZON replaces multiple handling of chemical products or other maintenance equipment
FAST
Allows the disinfection of material, tooling and equipment with no drying required
OPTIMUM EFFICIENCY
The C-RACK OZON ensures appropriate concentration rate and exposure duration (200 min ppm) to reach disinfection efficacy.
Our system has been tested on different equipment sets (Harness, lanyards, carabiners, toys ...) and no alteration of the products has been reported.
EFFICIENT DISINFECTION :
The C-RACK OZON is the  solution for efficient disinfection of delicate equipment or  with complex geometry (P.P.E against falls, respiratory P.P.E, electrical materials, …) without moisture or chemical products.
AREAS OF APPLICATION :
Agribusiness
Industry
Sanitation
Local Communities
Nursery
FOR ALL TYPES OF EQUIPMENT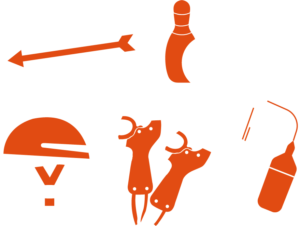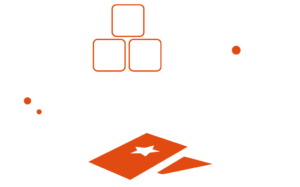 C-RACK OZON, AN OBVIOUS SOLUTION
Our disinfection cabinet patented, for an optimum efficiency :
A generator of ozone with corona discharge, allows inside the cabinet (About 1m3):
– Ozone concentration > 10 ppm
-Ozone exposure > 200 min * ppm
A sealed disinfection cabinet, automatically locked, which allows opening the door only when the ozone concentration returns to lower INRS threshold
C-RACK OZON provides a repeatable disinfection while preserves mechanical properties of the materials, and the safety of the operator.
CONTACT US
Do not hesitate to contact us for more information or a personalised quote